Events
SUNDAY ROAST
Sunday roasts are back !

Come along for a tradtional roast.
Booking essential.
FRIDAY 21st DECEMBER
CHRISTMAS DRAW
Come along for our annual Christmas draw great prizes to be had !!!!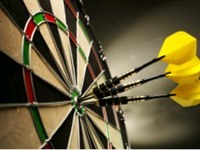 DARTS EVERY MONDAY !
Come along for a bit of fun
Starts around 9pm.

All welcome
FRIDAY 9th NOVEMBER
Come along for a lovely evening seeing the local talent from here and around near by villages and towns.